In yet another shocking case of rape in Assam, a 10-year-old girl child was allegedly raped by two guards of a construction site at Sonapur on outskirts of Guwahati city on Monday night.
Police sources said the two guards allegedly raped the minor at an under-construction building. Locals recovered the half-naked girl child from near the under-construction building and reported the incident to police.
Locals also caught hold the two guards, identified as Dhiren Rongpi and Jiten Rongpi and handed them over to Sonapur police.
Sonapur police have registered as a case in connection with the incident.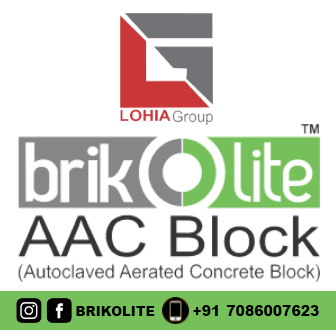 In a separate incident, a married woman was allegedly raped by a 50-year-old man at Salbari in Lower Assam's Baksa district.
Police have arrested a man from Salbari in connection with the incident.  The man has been identified as Rafiqul Bhuyan.
According to police sources, Rafiqul attacked the woman with sharp weapon after raping her.
The woman was rescued by villagers in a critical condition on Monday morning and has been rushed to hospital.