Cheap and low quality liquor distilled and brewed in Arunachal Pradesh has now become a cause of tremendous health hazard among the poor people in Lakhimpur district.
The liquor made in the form of whisky has claimed lives of many people and ruined several families,  who are mostly residents of the district living in the Assam-Arunachal Pradesh border.
The liquor bottles are transported through the border routes where there are no check points like Zumi-Zoihing, Kakoi-Rajgarh, Dulungmukh and other areas.
These are some areas where cross-border activities like trade, firewood collection and weekly haats are carried out regularly. As a result, the tea garden areas in these inter-State border areas of Lakhimpur like Dejoo, Zoihing, Koilamari, Chinataliyah, Seajuli, Kakoi, Rajgarh, Balijan, Janubasti, Deergha have been totally flooded by this cheap liquor products from Arunachal Pradesh.
In recent times, more than dozen people have died after consuming such liquor in Bogeenadi only.
The tea garden areas of Lakhimpur, which already have the dubious distinction of uncontrolled alcoholism and trade of spurious liquor, have been the worst affected areas.
Truckloads of such low-quality liquor regularly pass through Lakhimpur district from various places of Arunachal Pradesh like Itanagar, Naharlagun, Banderdewa to Ziro, Daporizo, Hapoli, Along, Pashighat with excise challans.
But a considerable portion of that cargo is unloaded at various places in Lakhimpur district during transit. For this, spurious liquors from Arunachal Pradesh are easily available in many roadside kiosks, paan shops, grocery stores and in private homes.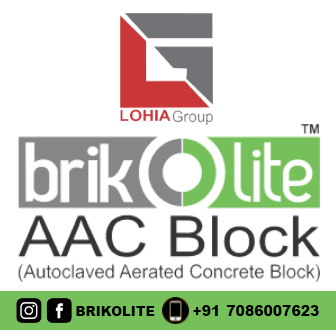 Though the Excise Department has a check gate at Banderdewa for the Indian Made Foreign Liquor (IMFL) made in Arunachal Pradesh, spurious and cheap liquor products are entering Lakhimpur district every day.
Notably, most of the liquors which come from Arunachal Pradesh reach Lakhimpur allegedly with expired dates.
However, due to alleged complicity involving a section of Excise officials and other law enforcing agencies, these liquors are available in every nook and corner of the district which is not only pausing a threat to public health but is also contributing to loss to the State revenue.