Bordumsa police in Arunachal Pradesh's Changlang district on Thursday arrested two youths from Madhapur area in Assam's Tinsukia district on charges of rape.
According to sources, the youths belonging raped a girl hailing from a Singpho village under Bordumsa circle on Tuesday late night.
A relative of the victim on condition of anonymity said that the victim had gone to attend a birthday party in a nearby village.
When she was waiting for her friends along the road the accused took her away and raped.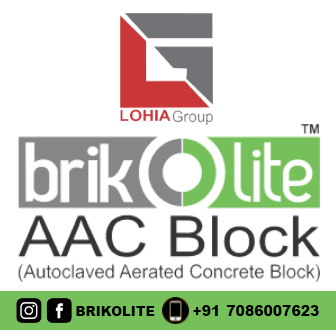 The incident was confirmed by the superintendent of police of Changlang district, Romil Baniya.
However, refusing to share the details about the rape incident, the Changlang police boss said, "The two rape accused have been arrested by the police and they have been booked on charges of being involved in the rape case."
Earlier, on Wednesday morning, the victim herself had approached the local police station and lodged an FIR seeking action against the rapists.
In yet another incident, a minor Adivasi house maid, who was a resident of Kusumpather village, was found dead on the same evening in a temporary hut in a tea garden at Bordumsa.
Smelling foul at the mysterious incident, the parents and relatives of the deceased child have refused to accept the body even after post-mortem.
According to police, the prima facie reveals it was an act of suicide.
The post-mortem report also confirms it as an act of suicide.
The stiff rise in the crime graph including kidnapping, rape, drug peddling, domestic violence, theft and burglary has been a concern in Bordumsa which is located along the Assam -Arunachal border.