The All Arunachal Pradesh Students' Union (AAPSU) on Thursday welcomed the decision of the Union Cabinet to amend the Constitution (Scheduled Tribes) Order (Amendment) Bill, 2018 for certain amendments in the Constitution (Scheduled Tribes) Order, 1950 so as to modify the list of the STs in Arunachal Pradesh.
"The amendment, if duly approved will be beneficial especially for numerous indigenous tribes of Eastern districts of Arunachal Pradesh such as Nocte, Tutsa, Tangsa, and Wangcho who were until today classified under the vague and ambiguous terminology of 'Any Other Naga Tribes'," said AAPSU general secretary Tobom Dai.
Also read: Union Cabinet okays introduction of Bill to modify Arunachal Pradesh ST list
"Such improper classification of these tribes was a historical blunder which resulted in numerous hardships and a sort of identity crisis for them," AAPSU leader Dai said.
The Arunachal students' body acknowledged the efforts put in by the MPs from Arunachal Pradesh – Kiren Rijiju and Ninong Ering – as well as others behind the Bill for successfully pursuing the matter with the Centre.
"The Bill will also correct the names of other tribes recorded wrongly in the earlier ST Order. The AAPSU has decided to support the said amendment and requests members of both the houses of the Parliament to ensure the smooth passage of the Bill," AASU leader Dai said.
The Union Cabinet in its meeting on Wednesday held under the chairmanship of Prime Minister Narendra Modi gave its nod for introduction of a bill to modify Arunachal Pradesh Scheduled Tribes (ST) list.
The Bill proposes to delete Abor tribe from the State's ST list "as it is the same as Adi" tribe.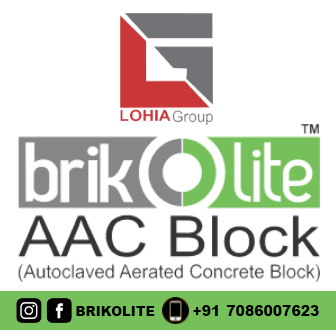 As there is no tribe called "Khampti" and hence the Bill has proposed to replace it with "Tai Khamti" on the ST list of the frontier hill state in the Northeastern region.