The All Arunachal Pradesh Students' Union (AAPSU) on Tuesday took strong exception to the repeated attacks and harassment meted out to the people from Arunachal Pradesh in Assam.
The attacks have undermined the prestige of the people of Arunachal and threatened peace and security, the union said in a meeting held under the chairmanship of its president Hawa Bagang.
Also read: Assam: Two dead, three seriously injured in Dibrugarh group clash
After threadbare discussions, the union members unanimously resolved that repeated attacks and harassment of Arunachalees in Assam without any provocation shall be seriously taken up with appropriate authorities and at all levels.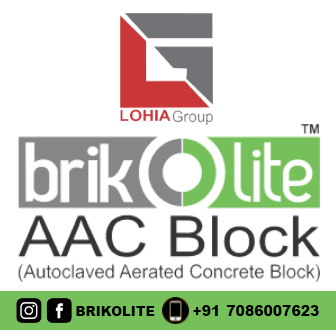 Immediate arrests of all those involved in recent attacks on innocent Arunachalees in Dibrugarh, Dhemaji, etc, should be made.
An ultimatum will also be issued to the Assam government for necessary steps to stop such unlawful activities, the AAPSU said.
AAPSU general secretary Tobom Dai stated that continuous violence against people of Arunachal in Assam for petty issues may give rise to a situation whereby Assamese people working in the State may face a hostile environment to work, which may badly hamper the age-old historic bonhomie and relationship between Arunachal Pradesh and Assam.
Union deputy spokesperson Nepha Wangsa, while condemning the recent incidents targeting Arunachalees in Assam stated many innocent Arunachalees were harassed, assaulted and their property destroyed.
"A few of those assaulted and harassed were in Dibrugarh for medical treatment," he said.
Many had to rush back without attending further medication in fear of the mob that searched hotels and stopped vehicles with Arunachal registration.
Several people from Longding district reported harassment and assault. Such incidents of communal colour on unfounded claims were unwarranted, the house further opined.
The AAPSU further demanded immediate action against the people involved.
Meanwhile, it was informed that an eight-member team led by AAPSU spokesperson Tadar Takiang will leave for Roing to pursue with the Lower Dibang Valley district administration and the local police for early investigation in the murder of Toge Mepola, AAPSU's co-convener (East).
This has been necessitated as no headway has been made into the case in two months and as informed by the family members, the Roing police have also failed to submit the charge-sheet to date, the Union said.