The Tirap district and sessions court in Arunachal Pradesh on Monday convicted two NSCN (Khaplang) members for extortion and sentenced them to three-year rigorous imprisonment.
The D-Company of the 16 Assam Rifles headed by Major Ajit Chaudhary had on May 5, 2017, conducted a search operation at Kamka village under Pongchau Circle of Longding district bordering Myanmar, officials said.
They apprehended two NSCN (K) members – Wangfai Wangsa, a Myanmar national and Kekho Homkhu, a resident of Lazu village in Tirap district.
The duo had made a hut on a jhum plot their base for collecting house tax and extortion from Konsa, Kannu, Jagan and Khasa villages. The troops recovered a 9 mm and a 7.65 mm pistol with a magazine and three live rounds each besides seven extortion receipts and other incriminating material.
The two were handed over to the Longding police station along with the seized materials and an FIR was filed by Nayak Subedar Santa Bahadur Chetry of the Assam Rifles.
The investigation was started by sub-inspector B Lukham of Longding police station and taken over by inspector A Chama, officer-in-charge of Pongchau police station. The charge-sheet was later filed against the accused duo by Longding's deputy superintendent of police L L Singpho.
On completion of the trial, Tirap district and sessions judge H Kashyap convicted Wangsa and Homkhu for extortion and sentenced them to three-year rigorous imprisonment and a fine of Rs. 10,000 each.
Wangsa was also found guilty of illegally entering India under Section 14 of the Foreigners' Act. The judge ordered his deportation to Myanmar after completion of his prison term.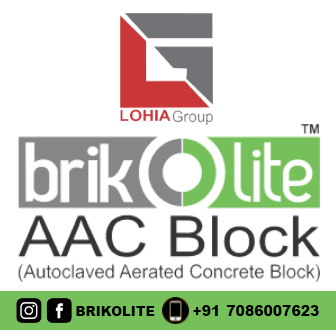 The hearing of the case was conducted virtually using video conferencing due to the Covid-19 lockdown, officials added.