In a shocking incident, nearly 30,000 wold maps showing Arunachal Pradesh as part of India and Taiwan as a separate country have been destroyed in China, according to reports.
China has always been claiming Arunachal Pradesh as part of South Tibet.
According to reports it was the largest such exercise by customs officials in recent years.
The maps were in English and reportedly manufactured by a company in a Chinese province called, Anhui.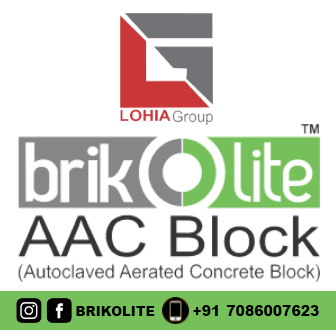 China also always objects to Indian leaders visiting Arunachal Pradesh.It had also created quite a row when Tibetan spiritual leader Dalai Lama visited Arunachal Pradesh last year.
Beijing claims Arunachal Pradesh to be a part of China and depicts on its official maps as a part of south Tibet Autonomous Region (TAR).
The two countries have so far held 21 rounds of talks to resolve the border dispute covering 3,488-km-long Line of Actual Control (LAC).
China also claims the estranged island of Taiwan, a self-governing democracy, as its part and a breakaway province to be eventually unified.
The maps were meant for export to an unspecified country, state-run Global Times reported on Tuesday.
The maps were destroyed by the customs authorities in Qingdao, the report stated.
Acting on a tip off, customs officials of Qingdao city in Shandong province raided an office and seized more than 800 boxes containing 28,908 world maps. The maps were then taken to an undisclosed location and destroyed.
It may be recalled that in April, 2017, China renamed six places in Arunachal Pradesh aimed at reaffirming Beijing's 'territorial sovereignty' on the region.