The Itanagar Bench of the Gauhati High Court has directed the Arunachal government to constitute a Special Investigation Team (SIT) consisting of a police officer not below the rank of Deputy Inspector General of Police (DIGP) and two members of the rank of Senior Superintendents of Police (SSPs) to probe and unearth the truth behind the entire incident leading to former MLA Ngurang Pinch's death.
The Court of Justice Songkhupchung Serto in its judgment on Wednesday last, while hearing the anticipatory bail applications of former Ministers Atum Welly and Tatar Kipa, reportedly ordered the State government that the SIT should be constituted within a period of 10 days from the date of receipt of a certified copy of the order.
The Court also came down heavily on the State government delay in the investigation into the case reportedly saying, "This Court cannot turn a blind-eye on the incident and ignore how the investigation is being conducted, especially when most of the persons whose names are involved, including the deceased, are important people in the society. The state government should have, in fact, tried its best to find out the truth about the incident. But it appears that enough has not been done to clear all doubts surrounding the unfortunate incident. This Court is of the view that the SIT led by the Deputy Superintendent of Police (DSP) is not strong and competent enough to investigate such a case."
The Court also reportedly approved anticipatory bail applications of the two Ministers with PR bond of Rs 2 lakh each. However, the Court asked the two Ministers to cooperate in the investigation process and not to leave station without prior permission of the investigating authorities, said media reports.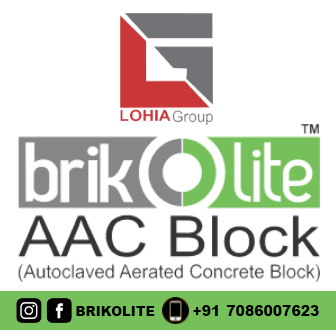 It may be mentioned that former MLA Ngurang Pinch was found dead under mysterious circumstances on November 18, 2017. The incident had happened when he went on a rafting expedition along with 21 others.