Arunachal Pradesh Chief Minister Pema Khandu on Monday reaffirmed the people of the State that his government will not take up the issue of granting permanent resident certificates (PRC) to non-Arunachali Scheduled Tribes of the State, even in the future.
Also read: Arunachal on the boil; ransack, torching of public property continue unabated
In the thick of lawlessness and mayhem that the State witnessed for more than 50 hours, union minister of state for Home, Kiren Rijiju on Sunday had also said that the Arunachal government had decided not to accept the recommendations of a high-level committee to grant permanent resident certificates to six communities, according to reports.
Rijiju also blamed the Congress for 'instigating' the people of Arunachal Pradesh propelling the large-scale violence.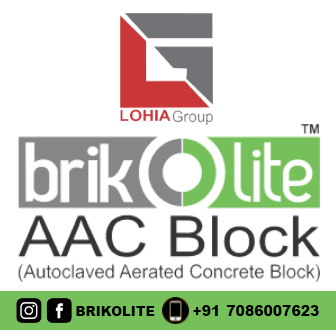 Widespread violence has been reported in state capital Itanagar and other areas, leading to deaths of at least three people, along with destruction of properties and vehicles.
Earlier, the Central Government has dispatched 1,000 paramilitary personnel to the State to help the administration in maintaining law and order.