Police personnel had to fire tear gas shells and use water cannons to disperse the protestors as day two of the 48-hour Itanagar shutdown turned violent on Friday.
The bandh called by a conglomerate of 18 students' bodies and civil society organizations witnessed instances of vehicles being burnt, road being blocked and the agitators resorting to stone pelting at several places of the capital city of Arunachal Pradesh.
The organizations which comprise Arunachal Law Students' Union, All Papum Pare District Students' Union, United Arunachal Indigenous People's Forum, All Tagin Students' Union, Arunachal Anti-Corruption Union etc have been demanding the State government to scrap the decision of granting permanent resident certificates (PRC) to six non- Arunachal Pradesh Scheduled Tribe (APST) communities of Namsai and Changlang districts.
These six communities are Deoris, Sonowal Kacharis, Morans, Adivasis and Mishings.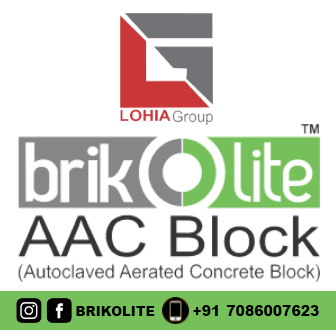 The groups have been alleging that the joint high power committee (JHPC) led by minister Nabam Rebia which has been constituted to look into the matter had submitted its report without proper verification of facts and the same should be rectified before it is tabled before the Assembly.
The bandh, which was more or less peaceful during the morning hours, got intense by the afternoon as hundreds of agitators (mostly women) marched towards the State Legislative Assembly building shouting slogans against the government, particularly chief minister Pema Khandu and deputy chief minister Chowna Mein.
One being stopped midway by the police and paramilitary forces on duty; the demonstrators headed towards the national highway and staged a sit-in protest in the front of the Civil Secretariat where more people joined the demonstration and later started to burn tyres.
The police, had to fire tear gas shells to disperse the crowd following which some of the agitators burnt the office of the Arunachal Pradesh Students' Union and later also set the vehicles of the magistrate on duty and that of the CRPF personnel on fire.