Home, Labour and Employment and UD and Housing Minister of Arunachal Pradesh Kumar Waii inaugurated Bameng's first gas agency – Takar-Pu Indane Gramin Vitarak – on Wednesday.
Waii had backed Team East Kameng led by Deputy Commissioner (DC) Gaurav Singh Rajawat for the opening of the agency. They coordinated with IOCL for the approval and encouraged a private player to start the only gas agency that would cater to the needs of people of Bameng and adjoining blocks.
Waii congratulated the people of the area and appreciated the district administration for the achievement and urged them to strive hard to make the area completely smokeless.
Announcing a slew of upcoming projects, Waii said that the State Government under CM Pema Khandu is working with renewed vigour with the NDA Government led by PM Narendra Modi to ensure that the fruits of real development percolate down to the grassroots level.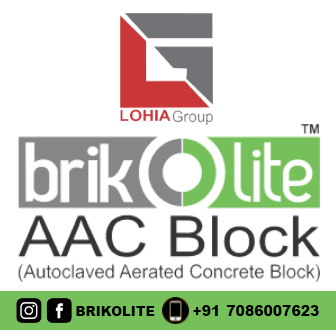 He also briefed the gathering about the Pradhan Mantri Ujjwala Yojana.
Briefing about the 'Sarkar Aapke Dwar' initiative, he said that the programme would be held soon in the area and urged every individual to utilise the services to the fullest.
Advocating the mantra of uniform development of all, he stated that he gives attention to every individual and treats every village and its people equally.
He cautioned against politicising any developmental endeavour and said he would leave no stone unturned for all-round development of his constituency in particular and the State in general.
Rajawat highlighted the objectives and salient features of the Pradhan Mantri Ujjwala Yojana and urged every woman to avail the benefit of the scheme. He assured of providing all possible assistance from the district administration for smooth operation of the gas agency.
Briefing the gathering about the PMUY, Area Manager (LPG Sales) of IOCL Dilip Talukdar enlightened and sensitised the people about the benefits of usage of clean cooking fuel with regard to health, economic, safety and environment.
More than 300 households led by female beneficiaries from BPL category were given free LPG connection during the event.
SP Vikas Kumar, ADC Pama Bagang, HoDs and government officials, public leaders and villagers in large numbers were present at the event.