Along with various other parts of Arunachal Pradesh, Chalo Loku, one of the main agricultural festivals of the Nocte community was celebrated with traditional fervor and gaiety at Deomali in Tirap district on Sunday.
Attending the celebrations as chief guest, Deputy Chief Minister Chowna Mein lauded the Nocte community for keeping alive their rich culture and traditions.
Mein said that the efforts must be initiated to keep alive the rituals, which is the gist of our cultures. He said that Arunachal is a land of festival and 'we must showcase our rich cultural heritage to the outside world to promote cultural tourism'.
Citing that the State has huge potential in tourism Industry, Mein said, "If managed properly, Arunachal can attract tourists round the year in the State."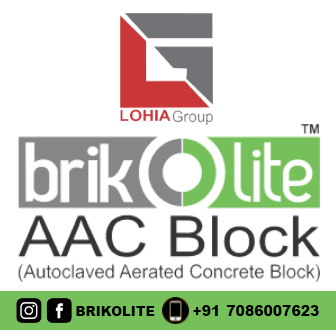 The Deputy Chief Minister also said that the State Chief Minister Pema Khandu led government is a federal one and it respects all faiths and communities equally.
He added that the government is also emphasizing on the equitable development of all the regions of the State while giving equal importance for the development of both the eastern and western parliamentary constituencies.
He further asserted that the government will leave no stone unturned to bring all round development in all the sectors of the State including education, health, road communication, power, hydropower, information technology, tourism, etc.
He further informed that another Rs 2000 crore worth rural road projects will be implemented in the State under PMGSY in the coming year making the total cost of projects under PMGSY to Rs 4000 crore.
Responding to the three-point memorandum submitted by the public on the occasion, Mein assured to look into all their demands in the coming financial year.
State BJP president Tapir Gao who was also present on the occasion called upon the people to celebrate one's own festival with true spirit and enthusiasm.
Praising the people for participating in huge numbers, he said that religion and culture are two different facets, which should not be mixed.
He further urged the young generation to actively participate in such festivals and take up the responsibility of preserving the rich cultural heritage of State.
Local MLA and PHE minister Wangki Lowang, said that Chalo Loku is one of the agriculture-related festival of the Nocte community which is celebrated for recreation and merrymaking after seasons of hard work.
Mein also released a Nocte modern audio album titled 'Kangthe Kowa'on the occasion.
Among others, former Lok Sabha member Wangpha Lowang and public leader Wanglong Rajkumar were also present on the occasion.