in Arunachal Pradesh is set to host the first ever Namdapha Butterfly Meet this April.
The meet will be held from April 27-30. The national park has 355 species of butterfly.
The event is being organized by the park authorities in collaboration with the Society for Education and Environmental Development (SEED) and the Miao Explorers, and partnered with Dapha Valley Tours and Travels.
It aims to provide a platform to spread awareness about role of the national park, exchange knowledge and share ideas on the importance of wildlife conservation.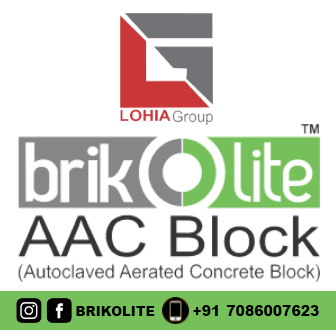 This is the first time that the park authorities have taken the initiative to organize a butterfly meet with the tagline, 'You can't catch them, but you can capture them'.
Renowned butterfly expert Peter Smetacek, who is the founder of Butterfly Research Centre, Bhimtal, in Uttarakhand is guiding the event. Other butterfly experts such as Nawangla Bhutia from Sikkim and Monsoon Jyoti Gogoi from Assam have confirmed their participation.
Several activities have been lined up for the meet, including nature walks, interactive sessions.
Butterfly enthusiasts from all over the country will take part in the meet.