The Naga Hoho on Sunday condemned the killing of a Naga civilian and injury to several others at Pumao village in Longding district of Arunachal Pradesh in the firing by the 19th Sikh Regiment of the Army on Saturday.
The deceased has been identified as Lamdan Lukham, the Naga Hoho in a release issued by its communication cell said. It alleged that the army had also beaten up one Jimphu Wangnow for no reason.
The Hoho appealed to the authorities concerned to judiciously investigate the incident and award exemplary punishment to the "irresponsible army personnel".
Quoting reports, the hoho said the incident occurred during a peaceful meeting which was held between the villagers and army.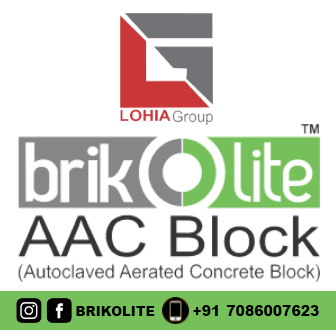 Condemning the incident and the alleged barbaric acts of the India army against the Naga people, it said the innocent public are the worse sufferers and the villagers are never safe in the hands of the so-called security forces.
"The Indian military forces continue to terrorise, torture and annihilate the Naga people wherever they are," the Hoho alleged.
It said the frequent operations against the Naga people proved that the Centre is not sincere towards  the peace process and in honouring its "commitments".
"While the Naga people await the hard earned peace process to arrive at a logical conclusion, the Indian security forces persistently violet the human rights against the Naga people," the Hoho said.