Thousands of people, including Arunachal Pradesh Chief Minister Pema Khandu, deputy chief minister Chowna Mein and former chief minister Nabam Tuki, on Tuesday bade farewell to Nabam Runghi, as his mortal remains were cremated at a state funeral in Itanagar.
Runghi, 90, breathed his last at his Yupia residence here after prolonged illness on Sunday evening.
Late Runghi was the first Agency Council member from Nyishi community and is credited to be the person behind making Itanagar as the state capital.
Khandu, along with his cabinet ministers and MLAs laid wreaths and paid obeisance to the mortal remains of the former agency council member.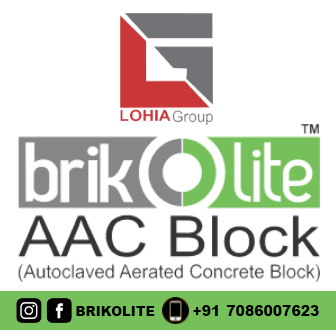 Arunachal Pradesh Chief Minister Pema Khandu in his speech said late Runghi was a visionary leader who had convinced the then Governor of Assam B K Nehru to make Itanagar as the headquarters of the newly formed Union Territory of Arunachal Pradesh in 1975-76.
"We are thankful to late Runghiji for his visionary step and in recognition of his contributions, he was awarded with a gold medal last year," Khandu said.
The chief minister said when late Runghi had proposed Itanagar as the capital of Arunachal four decades back, he might had lots of dreams for the city on how it should grow in future.
"Today I am asking have we fulfilled his vision for Itanagar or not? My view is that we haven't," Khandu said.
He said late Runghi's soul will be in peace only when we are able to stand to his expectations by making Itanagar as a beautiful city. He then appealed all to work together in fulfilling the vision of late Runghi.
Following the speech, body of late Runghi was cremated with full state honour.
Late Runghi, who originally hailed from Leporiang circle in Sagalee sub-division of Papum Pare district, is also considered the architect of modern Itanagar.