The week-long protest at the North Eastern Regional Institute of Science and Technology (NERIST) demanding appointment of a permanent director ended on Tuesday leaving the student frustrated and disgruntled with the Ministry of Human Resource Development (MHRD) reinstating sacked director to the post.
The MHRD on Tuesday reinstated Professor HS Yadav of the NERIST's Chemistry department as the new director of the institute causing much heartburn among the agitating students.
Professor Yadav was the director in-charge of NERIST from 19 April, 2016 to 26 March, 2017 before he was sacked by the Ministry of Human Resource Development (MHRD) for alleged 'mismanagement'.
The students had made it clear from the very beginning that they do not want a faculty member of the institute to be appointed as director as they already have had bitter experiences with faculty members who were put in authority of the NERIST earlier.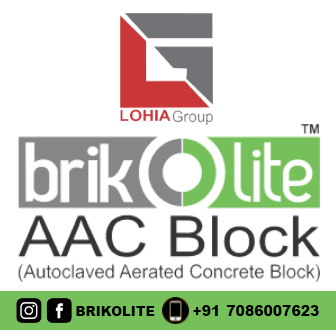 The students not only denounced the MHRD for its inept decision but were also critical of Minister of State for Home Affairs Kiren Rijiju.
The NERIST students alleged that Rijiju could have handled the situation better with sincere intervention, but he was more inclined at 'saving his skin'.
Sources close to the premier institute revealed that even faculty members were not happy with the MHRD decision as there is already
Earlier, Professor BV Ramana Reddy of the University of School of Information and Communication Technology and Guru Govind Singh Indraprastha University, New Delhi was reportedly selected for the coveted post and was supposed to join by December 28 last year. However, it was later postponed owing to internal complaint lodged by few faculty members.
Meanwhile, even as the SUN expressed their resentment over the appointment of Professor Yadav, the All Arunachal Pradesh Student's Union (AAPSU) welcomed the HRD Ministry's decision for appointment of new NERIST director.