Chief Secretary of Arunachal Pradesh Satya Gopal in a meeting on School Safety Policy at Civil Secretariat here on Thursday emphasised the need for a comprehensive all-hazards plan that takes into account all threats and hazards for a particular school.
Taking note of the Standard Operating Procedure of the District Level Action Plan, he asked District Disaster Management Officer and DDSEs to work in close coordination to train the students and teachers for prevention and preparation of, response to, and recovery from disasters such as landslide, heavy rain, flood, fire and earthquake.
He also asked the Disaster Management Department to conduct regular mock drills at schools so that students and teachers can practice and get accustomed with what to do in the case of a real emergency. "The responsibility entrusted should be delivered in a manner which is expected from you," he said.
Emphasizing the need to develop a regulatory framework, he asked the DDMOs to document the trainings with proper audio visual support.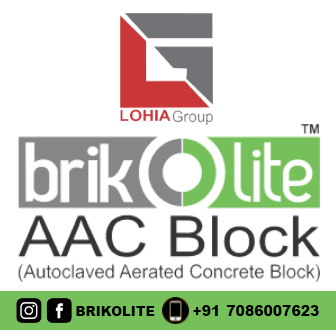 To address the shortage of manpower, he advised the Disaster Management Department to train teachers of schools as master trainer so that they may educate the students during assembly sessions at regular intervals. "This will also help to curtail the financial implications involved," he said.
Meanwhile, the chief secretary asked the Education Department to direct DDSEs to initiate a time-bound action plan and upload the developments with regard to school safety plan on the district website.
Some crucial points such as important emergency telephone numbers and mobile phone numbers should be displayed on school notice boards, the chief secretary said, advising painting competitions, quiz competitions and seminars on disaster management for greater participation from and awareness for the students.
Secretary Education, Dr Madhu R Teotia said it has been mandatory for schools to conform to the safety standard of National Building Code and recognition certificates to schools will be issued to those that comply with the school safety norms prescribed by the state.
Secretary Disaster Management Bidol Tayeng, Director Disaster Management, Director Elementary Education, Director Secondary Education were present in the meeting.