Itanagar and Pasighat are having their municipality elections on May 29 next.
This was announced by Arunachal Pradesh State Election Commission on Friday while adding that the panchayat elections are delayed due to 'technical reasons'.
State Election Commissioner Hage Kojeen on Friday informed that the notification for the election will be issued on May 1 and the last date for filing nominations is May 8.
The date of scrutiny of papers is slated for May 10, while the last date for withdrawal of candidature is fixed on May 14.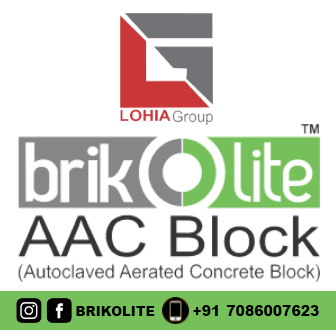 Votes will be counted on May 31 and the election process will have to be completed by June 7, Kojeen said, adding that the model code of conduct will come into force from the date of announcement of the elections.
The SEC also urged all political parties, party workers, candidates and their agents to abide by the model code of conduct specified by the SEC, which will be made available on the official website www.secap.nic.in.
Meanwhile, the commission has appointed two observers for the Itanagar municipality election, and one for the Pasighat municipality election.
There are 30 wards under the Itanagar municipality, with 64,799 electors, and 12 wards under the Pasighat municipality, with 9,646 electors.
On holding of panchayat elections, the SEC said the delay has resulted in view of the passing of the Arunachal Pradesh Panchayati Raj (Amendment) Bill by the Legislative Assembly in May, replacing the existing three-tier panchayati raj system in the state by a two-tier one.