BJP legislator from Liromoba in Arunachal Pradesh, Nyamar Karbak ,on Tuesday announced that a Government College would soon be established here at the Lower Siang district headquarters in memory of former health and family welfare minister Late Jomde Kena.
Karbak, who was at Gensi near here to attend the inaugural ceremony of the first edition of Late Jomde Kena Memorial Volleyball Tournament, made the announcement on behalf of chief minister Pema Khandu who could not attend the function due to inclement weather.
"The long felt demand of a Government College in Likabali, that too in the name of one of the most popular and loved leader of the area will soon come true, thanks to the pro-people approach of the state government led by CM Khandu," Karbak said.
Former health minister Jomde Kena had passed away on September 4 last year following a prolonged illness.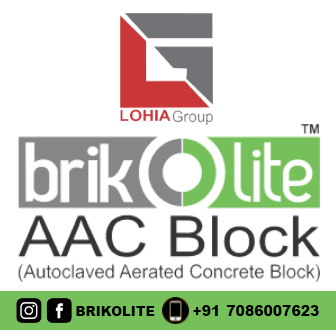 Karbak who also remembered the contributions Late Kena made for his region in particular and state in general as an MLA and minister said that he (Kena) would always remain in the hearts of the people and his legacy would live on for years to come.
Taking opportunity, Karbak on the occasion also highlighted the recently cleared Arunachal Pradesh Staff Selection Board Bill and said that the Bill would help root out any scope of corruption in recruitments.
"The government is taking various initiatives to root out corruption from the state so it is also the responsibility of the public to support such positive endeavors of the government," Karbak said urging the people to shun the culture of cash-for-votes.
Congratulating the participants of the volleyball tournament, Karbak appealed to them to play the game in true sportsmanship spirit.
More than ten teams from four districts of the state including East, Upper and Lower Siang and Siang are participating in the tournament.
Tournament organizing chairman Tajum Ronya also spoke on the occasion.  Among others present on the occasion were tax and excise minister Jarkar Gamlin, deputy speaker Tumke Bagra and MLAs Gojen Gadi and Kardo Nyigyor.