Former MLA Ngurang Pinch died in a tragic accident on Saturday.
Pinch, who is the chairman of Arunachal Pradesh Agriculture Marketing Board, was on a rafting expedition, Papum Pare SP Tumme Amo said.
An eight-member team had gone for rafting on Friday and stayed on the river bank, arranged party and went to sleep. However, Pinch was found missing early in the morning and on search his floating body was located at Hatimatha in between Basar Nallo and Rana Ghat on Assam side, the SP said.
A police team which was rushed to the spot fished out the body and brought it to Doimukh and handed over to the family members for conducting the last rites, Amo added.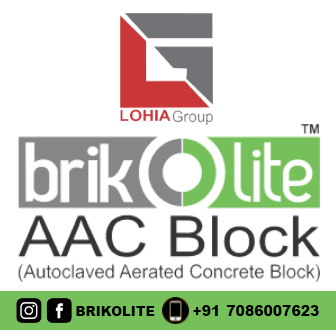 Born in 1964 at Nypain under Kurung Kumey district, Pinch is survived by his wife, three sons and six daughters.
He started his political career in 1987 and became the anchal samiti member of Kimin from 1987 to 1992. From 1992 to 97, he became the zila parishad member of undivided Itanagar and was the president of Papum Pare district Congress from 1996 to 2000.
He won from the Doimukh Assembly constituency in 2004 as an independent candidate. In 2009 he contested from the constituency from NCP and remained unsuccessful.
Arunachal Pradesh Chief Minister Pema Khandu condoled the sudden demise of Pinch.
"Extremely shocked and saddened by sudden demise of former MLA Ngurang Pinchi ji. My deepest condolence and prayers to almighty to bestow strength to the bereaved family to bear the loss. Rest in Peace!" Khandu tweeted.