The All East Siang District Students' Union (AESDSU) has set a deadline of one month for the Special Investigation Team (SIT) investigating the murder case of Ojing Taying.
The students' body on Thursday also said that if the SIT fails to make any breakthrough within one month, the case be handed over to the Central Bureau of Investigation (CBI).
Interacting with media at Itanagar, the AESDSU leadership said that the case was handed over to the SIT quite late, adding that, even after 11 months of Taying's death, the police are yet to make any headway and the culprits are still at large.
AESDSU convenor Yon Taki lamented that no advancement has been made on Taying's case by the police despite the assurance of the Capital Complex Superintendent of Police to solve it within six months' time.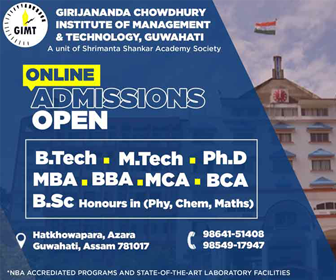 AESDSU president Oyin Yosung also raised serious doubts over the way the state police are handling the investigation.
Referring to the murder case of cashier Bomge Nyori in Mebo, which was solved by the Pasighat police within 19 days despite lack of clues initially, Oyin suggested that capital police should 'learn some lessons' from the police team of Pasighat.
Ojing Taying was attacked by two unidentified persons on 10 June, 2017 at Niti Vihar in Itanagar who later succumbed to his injuries four days later at a hospital in Guwahati.