At a time when China continues to raise voice against infrastructure development in Arunachal Pradesh, it seems the Narendra Modi-led NDA Government at the Centre is determined to carry forward its massive infrastructure build-up push in the bordering State of Arunachal Pradesh.
On Friday, Union Defence Minister Nirmala Sitharaman will inaugurate a 426.60 metre strategic bridge over the river Diffo on the Roing-Korono-Paya Road, 25 km from Roing in Lower Dibang valley district of Arunachal Pradesh.
The bridge connects Lower Dibang valley district and Lohit district of Arunachal Pradesh.
Construction of the bridge will facilitate faster induction of force multipliers, long range vectors and troops into Dibang valley.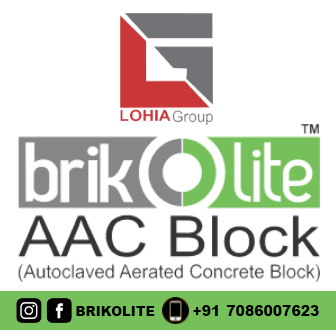 Switching of forces between Dibang, Dalai and Lohit valley can also be executed in a faster time-frame.
In addition, this will ease the movement of local fresh produce and people between the markets of Lower Dibang valley, Namsai and Lohit districts and give a fillip to the local economy.
The project, implemented by the Border Roads Organisation, was completed at a cost of around Rs 50 crore.