The Congress will form the next government in Arunachal Pradesh, said Arunachal Pradesh Congress Committee president Takam Sanjoy in his address to the participants at the party's rally in Longding district's Wakka on Tuesday.
Highlighting genesis of the Congress, he said the party has mostly won from the Ponchau-Wakka assembly constituency.
"The Congress formed the government in 2014 but all the MLAs were assured by Prime Minister Narendra Modi of flow of money for which all joined BJP. But it has proved to be the weakest ever government," Sanjoy said.
"Modi's policy is breaking the nation, dividing the society, dictating what to eat and what to wear," he said and cautioned the gathering to guard against the BJP.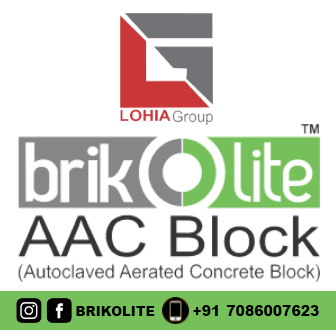 "People are facing a tough time in withdrawing their own money from banks since demonetization," he said.
He also urged the people to be aware of "the BJP masterminding conflict on religious and community line," and advocated that the tribal community should be allowed to live by their own genius.
Lamenting that "local youths taking to insurgency for want of employment opportunities," Sanjoy said once the Congress comes to power it would "offer ceasefire to the underground elements" to help them lead normal lives.
On the official warning to stop opium cultivation, Sanjoy announced that under the Congress government's scheme, opium cultivation would be legalized like in other states and the government would buy the product for medical purposes.
Among others, Youth Congress president Geli Ete, Mahila Congress vice-president in-charge of Tirap, Changlang and Longding, Marina Kenglang and APCC vice-president Tachu Hina were present.