Arunachal Pradesh Chief Minister Pema Khandu on Wednesday said that Changlang district has huge oil and coal reserves as he called on the need to convert these resources to revenue.
He said this while addressing the Moh Mol celebration at Kharsang general ground at Changlang.
He informed that the State Cabinet is working on policies to derive maximum benefits for the locals through revenue earned out of coal and oil resources.
Further, he said that special assistance for the development of three districts of Tirap, Changlang and Longding  has been sought from Union Home Ministry stating that the Centre is serious on development of the three districts.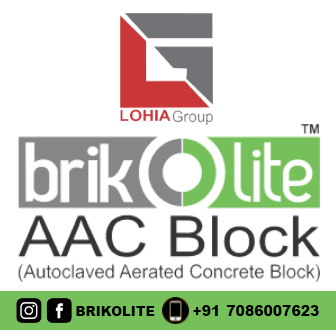 Khandu further said that the Centre is trying to address the insurgency issue.
He also said his government is committed towards development of the three districts and that 'no stone will be left unturned' in meeting the developmental aspirations of the people.
Responding to the memorandum submitted by the festival committee, the Chief Minister assured to sanction funds for multipurpose stadium at Kharsang general ground through Union Sports Ministry under Khelo India Scheme.
On 157 km Miao-Vijaynagar road being constructed under PMGSY scheme, he assured to take it up with the Union Ministry of Road Transport and Highways for it to be considered under highway project.
On demand for a science block and school auditorium at Government Higher Secondary School, Kharsang, the Chief Minister asked for proposals to be submitted through the Deputy Commissioner assuring that funds will be sanctioned soon.
Later, he inaugurated the arts/humanities block and construction of sports infrastructure of the GHSS, Kharsang.
On Yobin issue, the CM informed that Scheduled Tribe (ST) status for Yobin tribe is being expedited and said the Centre has expressed no objections in granting such status.
He also informed that many tribes of Arunachal Pradesh do not find mention in the ST order list and all such matters are being pursued with the Centre.
Earlier, the Chief Minister inaugurated the Namdapha Degree College that has been granted temporary affiliation by RGU for start of its undergraduate courses this year. He also inaugurated the 100-bedded boys hostel of GHSS, Miao constructed under SIDF.
He also laid the foundation stone for office of Chief Engineer (Eastern Zone) of RWD and WRD.
State Education Minister Honchun Ngandam, WRD Minister Kamlung Mossang, State BJP President Tapir Gao were also present among others on the occasion.