A severe cash crunch has hit several banks, along with their branches, in Arunachal Pradesh capital, Itanagar, adversely affecting daily transactions and making large payments to customers virtually impossible.
There are reports of serious shortage of small denominations, from Rs 100 downwards, at almost all the banks in the capital, as well as Papum Pare district. Customers are also complaining that the ATMs do not have Rs 2000 notes but only the Rs 500 denomination.
A senior manager of a private sector bank said, "We are facing a lot of inconvenience, but have somehow been able to arrange cash to overcome the scarcity. We are totally dependent on State Bank of India, which is the custodian of the chest."
Another manager of the bank informed that the bank is currently arranging fund from its branches in Assam and other places.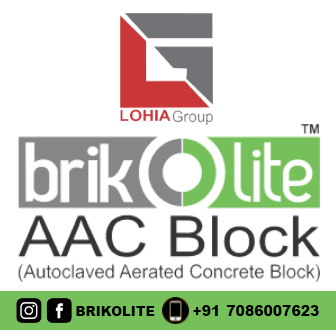 Meanwhile, SBI officials admitted that the Reserve Bank of India is aware of the cash shortage.
Officials also said that ATM machines do not have cassettes for filling Rs 50 and smaller notes. "However, small denominations are being delivered over the counter," they added.
The SBI's Regional Office's Chief Manager (Admin), Tarun Kumar Boro, confirmed that almost all the branches of the bank are facing a cash shortage.
"This will create problems as the RBI is not providing cash, although we have been sending our indents from time to time," he said.
On the frequent exhaustion of money in the ATMs, Boro explained that, while everyone draws money at the beginning of the month, and this being the festive season, the demand has increased.
"Apart from that, out of the 72 ATMs in the capital complex, 15 have been vandalized. It will take some time to repair them," he added.
"The remaining 16 in Itanagar and 41 in the Naharlagun-Doimukh area are functioning normally," Boro further said.