A six-member business delegation led by Rai Corporation chairman Sanjay Rai on Friday met Chief Minister Pema Khandu at his office expressing keen interest to invest in the state to promote business and growth.
The delegates comprising of Non-Residential Indians (NRI) evinced interest in agriculture and allied sectors including tourism, mining etc during a meeting attended by State BJP President Tapir Gao, Chief Secretary Satya Gopal and other top officers from the government.
Welcoming the investors, the chief minister said Arunachal offers huge investment opportunities in agri and allied sector, as Arunachal has about 25 lakh hectares of cultivable land of which hardly 3.5 lakh hectares are put to use.
The chief minister also informed that horticulture and agriculture produce from the state is of 'high quality' and is 'organic'. He said the state has started to export oranges, kiwi, pineapples and other crops to foreign countries.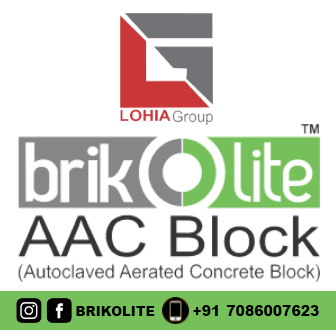 "The varying geographical conditions offering different climatic conditions and availability of land are the state's biggest strength," said Khandu.
Such varying geographical conditions make Arunachal a rich hub of medicinal plants, fresh flowers, orchids etc, he added.
Informing about several reforms by state government to facilitate business in the state, Khandu said the state has passed new land reforms to facilitate investors to lease land for extended period of time. He also informed that the state government has established finance, planning and investment department as a state's single window clearance cell to facilitate investments.
The delegation expressed satisfaction over the investment opportunities in the state and assured to bring in big business giants into the picture and to make the state recognized globally as hot investment destination.