Arunachal East MP Ninong Ering has written to Union Human Resource Development (HRD) Minister requesting for revision of central funds for maintenance of schools in frequent intervals.
With regard to the poor performance of students of the State, particularly in Arunachal East, Ering in the letter to Prakash Javadekar suggested that rationalization of teachers' posting and transfer should be done as per the prescribed rules, based on the experience, seniority, and performance of a teacher.
He alleged that most often transfers of teachers are politically motivated that hamper the academic atmosphere and adversely affect the students.
He also said that very often teachers are transferred without providing relievers forcing students to go without classes or existing teachers making up through adhoc arrangement.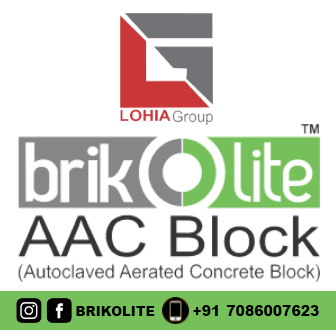 He also said that schemes such as midday meal are not implemented properly, food grains get delivered very irregularly, and there is 'stagnation of funds from the State Government for school maintenance'.
Emphasizing on girl education, the parliamentarian suggested initiating a better scheme in terms of monetary incentive to encourage the attendance of girl students in schools.