The Arunachal Pradesh Congress Committee (APCC) has strongly condemned the police lathi-charge on protesting farmers at the Delhi-Uttar Pradesh border on Tuesday last and accused the Central government of being 'anti-farmer'.
A massive protest march by farmers from Uttar Pradesh to Delhi with a charter of 15 demands including loan waiver and fair prices for crops turned violent at the Delhi-Uttar Pradesh border on Tuesday, with police using water cannons and tear gas to disperse them.
"The farmers were marching to reach out to the government to place their demands which included loan waiver, fair prices for crops etc which was a poll promise made by Prime Minister Narendra Modi's to them. The protest was in fact a reminder call for the PM to fulfill his electoral promise but the Modi led BJP Government instead resorted to water cannon, tear gas and lathi-charge to suppress the voice of farmers by terming their entry to capital city as illegal. Such barbaric action exposes the 'panic reaction" of BJP," APCC spokesperson Mina Toko said in a statement on Sunday.
Modi government is giving away loans amounting Rs 59000 crore to the corporates by making the poor and marginalized farmers burdened with loan debts which is in turn is leading to them committing suicides. Forcing farmers to be burdened with extreme agricultural low return is illegal. Increasing LPG rate to unreasonable rate is illegal. Selling national security to foreign nation by committing the largest defence scam is illegal. The false promise of Ache Din is illegal. Hence, terming the farmers who feed the nation as illegal itself proves the BJP's illegality of extreme order, Toko said.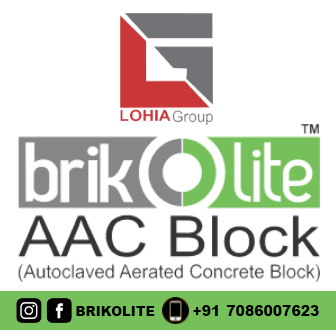 The Congress further questioned the BJP if this was the way the party has planned to honour the Father of the Nation on his birth anniversary.
Mahatma Gandhi preached non-violence and considered farmers to be the backbone of the country. Breaking those farmers with brutal force exposes the 'war criminal' nature of PM Modi.
Such intransigent fascist reaction of the PM is giving a wake-up call to all the farmers of the country to revolt against such anti-farmer BJP government, the statement further read.