Two more youths have been killed in police firing on Sunday afternoon when a over 3000 strong mob stormed Arunachal Pradesh chief minister Pema Khandu's residence in Itanagar.
With this the death toll has risen to three.
Earlier on Friday, 22-year-old, Risso Tari, died after he was killed in police firing.
From Sunday morning, the violence in Arunachal Pradesh's Itanagar has escalated beyond control with Deputy Chief Minister Chowna Mien's house being vandalized and set on fire.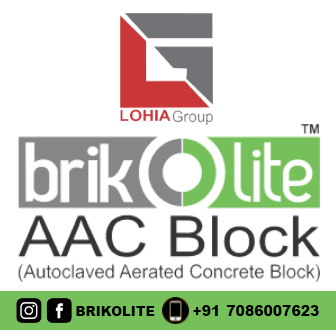 The Deputy Chief Minister Chowna Mein's residence and the DC office in Itanagar were burnt down while the Chief Minister Pema Khandu's residence was attacked by a 3000 strong mob, which was repulsed by the paramilitary forces.
Places like Itanagar police station, car showrooms of Ford, Nissan, Hyundai, Renault, Mahindra are all affected as the mob vandalized the showrooms.
Continuous firing was heard at the Chief Minister's residence since morning but the fight is still on. The protesters have been on a rampage through the streets of Itanagar.
The protestors were on Sunday further provoked with the death of one in the police firing even as the original 48 hours bandh call ended this morning. Another youth was injured today as police fired in blank this morning to protest CM's house.
The protestors were protesting against the government decision to give permanent residence certificate (PRC) to non-Arunachali Schedule Tribes.
On Sunday morning the deputy Chief Minister's residence was the first target and after vandalizing it, the mob marched towards Chief Minister Pema Khandu's house where they fought a pitch battle with the paramilitary forces. The force, however, managed to save Pema Khandu's family and his house. It was not clear whether Khandu was inside the house or not at that time.
The violence in Naharlagun has also escalated with the huge commercial building Takar Complex at Naharlagun was completely vandalized and then burnt by the protestors who also targeted the office of the All Nishi Students Union.
Even the army column doing the flag march to bring calm in the street was attacked. So far 57 vehicles have been torched and all the properties of the first international Itanagar film festival was burnt to ashes.
The popular Naga singer Alobo Naga has taken to Twitter to appeal for compensation as property worth crores were destroyed.