The flood-hit villagers of Mebo sub-division in East Siang district of Arunachal Pradesh has taken up voluntary flood control measure to get rid of the woes in next monsoon.
The villagers have started erection of bamboo and wooden spars with traditional methods at Kongkul and New Borguly portion on left bank of Siang river. They are also using JCB excavator for erection of dyke at different potions at their own cost.
The riverine villages of Lower Mebo in East Siang district was repeatedly washed by flash flood triggered by mighty Siang river and other tributaries, left trail of devastation during last monsoon. The rivers also eroded many acres of fertile cropland on left bank, rendered 20 families of Kongkul village homeless.
Arunachal Pradesh chief minister, who addressed a public meeting on the eve of last election, announced Rs 35 crore for flood control and anti-erosion schemes in the area, which is not yet sanctioned due to enforcement of election code of conduct. But, the dejected Mebo villagers, who are curious over flood disaster next monsoon season, are impatient to wait for the government fund for implementing flood control schemes in their area. They have started effort on self help basis in order to divert the river course at Kongkul and New Borguly portion to get rid of the recurring problems.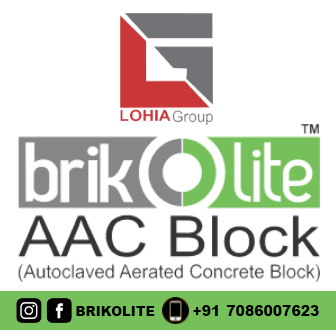 Meanwhile, East Siang deputy commissioner Dr Kinny Singh along with the officials of District Disater Management department, water resource engineers and NGO activists recently visited flood prone and other vulnerable sites of Mebo sub-division and taken stock of the situation.
Appreciating their self help effort for protection, the DC has assured all possible cooperation to the villagers from the administration's end.
Retired IAF official Captain Mohonto Panging, who is working with an NGO in the district, is spearheading the flood control and anti-erosion measures initiated by the local villagers at Mebo.