The All Arunachal Pradesh Students' Union (AAPSU) has strongly condemned the reported killing of an officer and 2 jawans of the Indian army in the Galwan area of Eastern Ladakh on Monday by China's People's Liberation Army (PLA).
"The entire state of Arunachal Pradesh and AAPSU stands strong with the brave jawans in this moment of grief. We take strong exception to the repeated incursions and provocations carried out by the Chinese PLA along the line of actual control (LAC)," AAPSU president Hawa Bagang said a statement on Tuesday.
The union said "since the past few months, the Chinese army has been reportedly carrying out incursion and other activities along the LAC and appealed the union government to take extra vigil along the stretch of LAC across Arunachal Pradesh as well."
The McMahon Line demarcates the boundary between the Tibet autonomous region of China and Arunachal Pradesh, which the former claims as its own.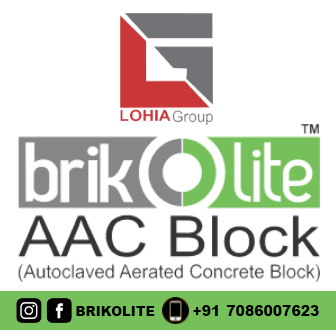 Arunachal shares a total of 1030 kms of international boundary with China.
"There is every possibility that incursions can take place in our state as well. Besides diplomatic talks with the Chinese and official engagements with the PLA, the troops deployed at the border should be ever vigilant," Bagang said while alleging that the Chinese have a history of breaking trusts to further their selfish gains.
The AAPSU further said in view of the rising and unprovoked hostilities along the border by the Chinese government and calls from some sections to boycott Chinese goods, services and products the time has come to make the same happen.