Rajiv Gandhi University (RGU) has secured the 74th position among the top 150 government universities in the country according to a survey by Education World (EW) magazine.
RGU is the lone Central university of Arunachal Pradesh.
This is the university's highest ever ranking.
EW India Higher Education Rankings were restricted to private institutions earlier.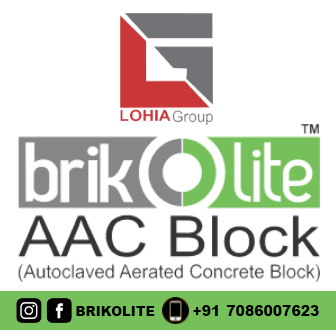 The 2020-21 survey for government universities was its first under 10 parameters – faculty competence, faculty welfare and development, research and innovation, curriculum and pedagogy, industry interface, placements, infrastructure, internationalism, leadership or governance quality and range or diversity of programmes offered.
The survey was conducted by 150 field personnel of the Delhi-based Centre for Forecasting & Research Pvt. Ltd (C-fore), which specializes in market research and opinion polls.
The firm interviewed 4,168 people comprising 2,214 faculty members and 1,126 final year students of 162 universities besides 828 industry representatives in 25 cities countrywide.
RGU scored higher in three of the 10 parameters. It was placed third in the North East behind Tezpur University in Assam and North Eastern Hill University in Shillong.
Governor B D Mishra, who is also the chief rector of RGU, congratulated the university's vice-chancellor Saket Kushwaha for the achievement.
Kushwaha attributed the ranking to the teaching and non-teaching staff as well as the students.
This is the second time that RGU has earned national-level recognition within a year.
It was placed 99th among all universities in the country in the National Institutional Ranking Framework ranking in 2019, up from the 124th position in 2018.
"Ours is a watermark achievement considering that almost a 1,000 universities compete and we are located in a remote border state facing so many challenges," Prof Kushwaha said.
RGU's Joint Registrar (Academic & Conference) David Pertin, also a member of the university's Internal Quality Assurance Cell, said the survey would egg the faculties on to improve in parameters such as research and innovation, where it did not do well.