Arunachal governor Dr B D Mishra and chief minister Pema Khandu deeply condoled the sad demise of Nabam Runghi who breathed his last at his Yupia residence here after prolonged illness on Sunday evening.
Late Nabam Runghi was the first Agency Council member from Nyishi community and is credited to be the person behind making Itanagar as the state capital.
He managed to convince the then North-East Frontier Agency (NEFA) authorities to establish the state's capital in Itanagar. Runghi (90), who originally hailed from Leporiang circle in Sagalee subdivision of Papum Pare district, is also considered the architect of modern Itanagar.
In his condolence message, the governor said that Late Runghi, for his farsightedness will always be remembered for convincing the then governor of Assam Late B K Nehru to choose Itanagar as the state capital.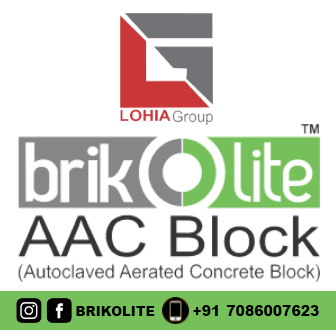 Praying for the eternal peace for the departed soul, the governor said Runghi's demise is a great loss to the state.
In his condolence message to Late Runghi's wife Nabam Yania, Khandu wrote, "It pains my heart to write to you at this moment of extreme grief. I humbly endure to share with you the saddest times of your life though I know that it would be hard to do so and ease the pain you and your family are going through."
Places such as Pasighat, Basar and Yachuli were other potential sites identified for state capital but lost the race to Itanagar due to his persuasion. He was conferred gold medal in 2017 by Government of Arunachal Pradesh for his outstanding contribution to the state and the society.
Khandu said that Late Runghi will be remembered as a first generation leader, a pioneer and an architect of Itanagar and a great social worker.
The Nyishi Elite Society (NES) also joined the rest of the state to mourn the sad demise of Runghi.
"A state gold medalist, Late Runghi was known for being an honest leader of standing order who led a simple and modest life throughout his life. Apart from other recognitions, the NES had also felicitated him in its 7th general conference at Sagalee on April 22, 2005," NES president Bengia Tolum said in a statement on Monday.
The All Arunachal Pradesh Students' Union (AAPSU) also conveyed its deepest condolences and prayers to the family members of Nabam Runghi.
The AAPSU, meanwhile, has appealed to the state government to rename the Indira Gandhi Park in Itanagar to Nabam Runghi Park in honour of his great contribution.