The land of the dawn lit mountains, also known as the    'Orchid State of India' or the 'Paradise of the Botanists' is facing not just the jostling of control between India and China.
Today it is witnessing a warfare of a different kind. The struggle or the efforts of the local residents to gain compensation from the government for the development activities being undertaken has plagued the locals of Arunachal Pradesh.
For many decades, the tribal population of Arunachal Pradesh was left to their fate.
Even the roads leading to the remote locations were non-existent. They say 'all development comes with a cost' in Arunachal Pradesh, a state without the so called land norms, all land belongs to individuals or to the community, the cost of development therefore is particularly high.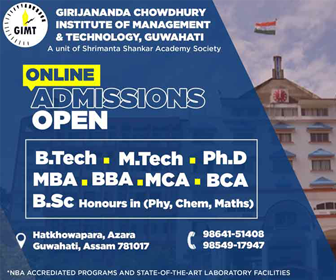 Today, in the state, there is a rush to construct quasi permanent houses all along the roads. These houses are in no way fit for living, a slight push on the wall will result in the whole house collapsing, but these will ensure large scale compensation to the individuals as well as the community.
In a recent report, Bomja village in Kameng has from obscurity become the richest village In Asia due to the people getting up to Rs 40 crore as compensation given by the government for land acquired for development of the region.
The issue at hand is that are the simple tribal people alone in this region or are the district administration and the State Government also involved, waiting for their share of the pie.
And of course the final question, does Arunachal Pradesh really require the development being planned or the entire issue is a way and means to fill the pockets of a select few.