Bagging 8 eight gold, 10 silver and 11 bronze medals, the Officer's Club Seppa emerged as the overall team champions of the recently concluded 8th edition of the Greater Kameng Badminton Championship-2018.
Touted to be one of the biggest badminton championship events of the State, the tournament concluded here on Thursday with 17 final matches that were fiercely competed among the teams from Tawang, Bomdila, Dirang, Nafra, Bhalukpong and the host Seppa.
Among others, the finals was witnessed by Health & Family Welfare Minister Alo Libang and local MLA Tapuk Taku as the chief guest and guest of honour respectively.
The Championship which started on November 19 saw the participation of over 150 shuttlers from 6 clubs of three districts from the erstwhile Kameng district.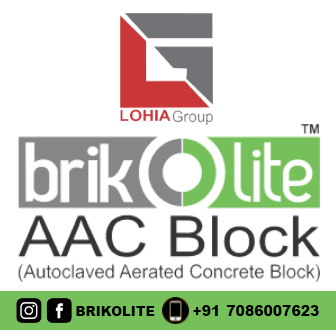 The next edition of GKBC will be played at Nafra in West Kameng district.