The Nyishi Ethnic Students of Arunachal Pradesh (NESA) has warned all Nyishi legislatures of the State to refrain from being party to any bills or laws that pave way for granting permanent resident certificates (PRC) to non-APSTs (Arunachal Pradesh Scheduled Tribes) residing in the State.
Interacting with media at the Press Club in Imphal on Wednesday, NESA spokesperson Byabang Noah said that legislatures, especially the Nyishi legislatures, should 'think a thousand times' before passing any bill that allows granting PRC to the non-APSTs in Lekang constituency under Namsai district, reports The Arunachal Times.
Demanding a public apology from Chief Minister Pema Khandu and Deputy Chief Minister Chowna Mein for saying that the PRC to non-APSTs will be a New Year gift, Noah said 'retracting their statement will be a New Year gift for the people of Arunachal'.
NESA president Biri Chattum also suggested demarcating the land in Lekang constituency and handing over the portion to the Assam Government if the Arunachal Government was bent on granting PRC to non-APSTs.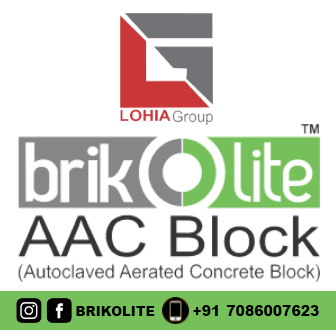 On the recent assurance by government spokesperson Bamang Felix that PRC would be granted only after receiving the report from the joint high power committee, and will be further taken to the Cabinet for appropriate decision, the NESA said that it was 'completely against granting PRC and will not accept any amendments in existing acts'.
The NESA also said that if the Chief Minister and Deputy Chief Minister do not tender a public apology, the people will be forced to launch an agitation.