The National People's Party (NPP) has unanimously elected Roing legislature Mutchu Mithi as the legislature party leader for Arunachal Pradesh.
41-year-old old Mutchu is the son of former chief minister and present Rajya Sabha MP Mukut Mithi.
Mutchu was first elected from Roing seat in the 2014. He retained his seat in this year's assembly polls by defeating Laeta Umbrey of the BJP by more than 400 votes.
The selection came following the legislature party meeting which was held on Sunday at the national capital under the chairmanship of Meghalaya chief minister and also NPP president Conrad K Sangma.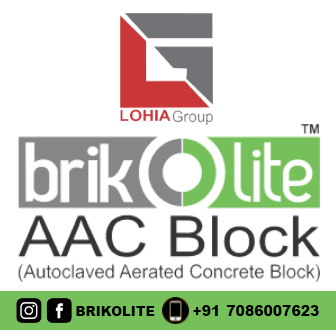 Also present in the meeting were NPP State president Gicho Kabak, Meghalaya home minister James Sangma, MLAs Mutchu Mithi, Tapuk Taku, Gokar Basar and other senior leaders of the party.
The members present in the meeting also extended their best wishes to chief minister Pema Khandu for successfully winning 41 seats in the State Assembly and two in the Lok Sabha elections.
The NPP expressed hoped that the Pema Khandu-led BJP government will do its best for all round development of Arunachal Pradesh.
The NPP, which is in alliance with the National Democratic Alliance (NDA) led by Bharatiya Janta Party won five seats in the assembly election.
Meanwhile, Sangma assured the party leaders of Arunachal Pradesh that he would be visiting the family members of Khonsa West MLA Late Tirong Aboh and others who were killed by suspected militants in the May 21 ambush.
Further Sangma will also be attending the oath taking ceremony of Pema Khandu as chief minister of Arunachal which is likely to be held on May 29.