Kiwi wine from Arunachal Pradesh has become quite a hit among visitors at the ongoing China International Import Expo at Shanghai in China.
The event is being held at the National Convention & Exhibition Centre in Shanghai from November 5-10.
Also read: India's first organic Kiwi wine from Arunachal launched
The event is sponsored by China's Commerce Ministry and the Shanghai Government.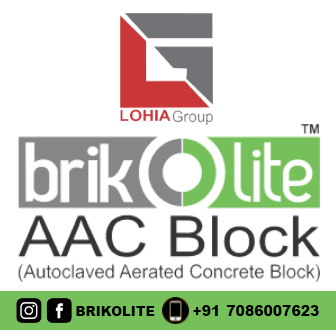 Many visitors from foreign countries tasted the wine and gave excellent feedback.
The organic wine Naara Aaba, produced from kiwi fruit was manufactured by a company Lambu-Subu Food and Beverages Limited at Hong village at Ziro in Lower Subansiri district of Arunachal Pradesh, reports The Telegraph.
The company has a plant which can produce 40000 litres of wine per batch.
The whole process of production takes about four months to complete.
Arunachal Pradesh produces around 9428 metric tonnes (MT) of kiwi annually and majority of it comes from Lower Subansiri district which produces around 2500 MT of the fruit annually.
Kiwi wine has vitamins C, B1 and B2, minerals like calcium and iron and 13 per cent alcohol.
The organic wine was promoted by Agricultural and Processed Food Products Export Development Authority (APEDA).
The export promotion organization of the Indian government took the initiative to promote lesser known products from Northeast India at the expo to get good access in international markets.