Arunachal Industries Minister Tamiyo Taga launched the country's first organic Kiwi wine, Naara Aaba of Arunachal Pradesh.
The wine was launched commercially on Saturday at Vivanta by Taj in Guwahati. It was made with the best Kiwi's of Ziro.
Naara Aaba is produced at Lambu-Subu Food and Beverages Limited at Hong village, Ziro, in Lower Subansiri district. The launch of this wine gave a big push to the wine sector of the hilly state.
Chairman and MD of Lambu-Subu Food and Beverages Limited Tage Rita, spoke about how the wine was made possible. She said the idea of the project belongs to her husband Takhe Tamo and the product is a ready supplement to refresh one's body.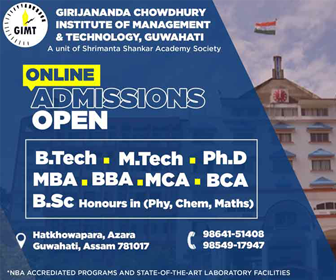 Lambu-Subu Food and Beverages Limited is the second organic kiwi winery in the world after Switzerland.
Kiwi production in Arunachal is around 9,428 metric tonnes, of which Lower Subansiri district produces 2,500 metric tonnes.
Apart from 13 per cent alcohol, it has vitamin C, vitamins B1 and B2 and minerals like calcium, iron, sodium chloride, magnesium, phosphorus and potassium.
Taga said Naara Aaba is a brand of the Northeast and called upon investors to invest in the state.
"We have made our industrial policies investor-friendly and there is a lot of scope in the food processing sector in the state," he said.