Arunachal Pradesh government has sanctioned a total of Rs 40 crore for Vivekananda Kendra Vidyalayas (VKS) in Arunachal Pradesh, stated Chief Minister Pema Khandu on Saturday.
Arunachal Chief Minister Pema Khandu inaugurated the Vivekananda Kendra Vidyalaya (VKV) at Chayang Tajo in East Kameng district on Saturday.
CM Khandu on his Twitter handle on Saturday tweeted, "Inaugurated Arunachal's 36th VKV at ChayangTajo today. I am sure quality education institute will bring sea change."
Informing that Rs 7 crore has been announced for the school's corpus fund, Khandu also tweeted, "Announced Rs 7 crore to fill up Rs 10 crore corpus fund for the school."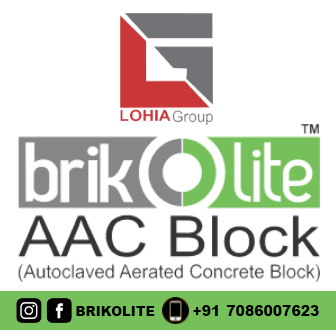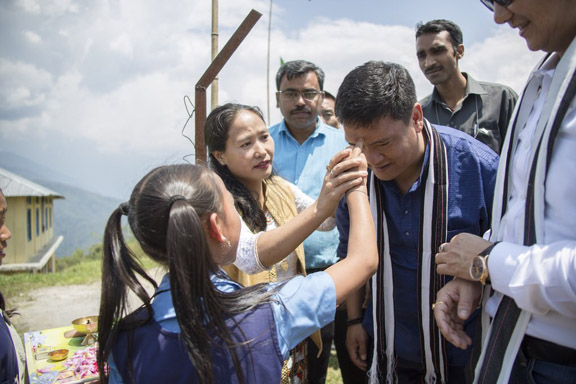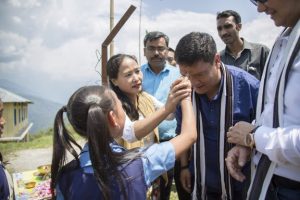 The CM tweeted, "To strengthen VKVs in State, the govt has sanctioned Rs 40 crore for Vivekananda Kendra Vidyalaya in Arunachal."
With the inclusion of new VKV inaugurated at Chayang Tajo, the number of VKVs in Arunachal Pradesh has risen up to 36.
VKV is one of the reputed educational institutions catering the educational needs across the nation. The institution is known for its 5-fold development methodology – Physical, Vital, Emotional, Intellectual and Spiritual aspects of Human Personality. Its parent organisation Vivekananda Kendra is located at Kanyakumari in Tamil Nadu.
The first VKV was established in 1977 at Sher (near Kimin) in Arunachal's Papum Pare district, with a total strength of 30 hostellers. Six more VKVs, at Balijan, Roing, Jairampur, Kharsang, Oyan and Seijosa were inaugurated in the same year in the State.