At least 34 shops were gutted in a devastating fire that broke out at Pasighat daily market in East Siang district on Saturday.
The incident took place at around 1 pm.
The fire gutted clothes and other items stored in the shops.
The incident caused heavy losses to the traders.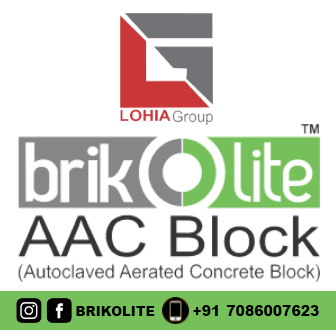 Also read: Arunachal Pradesh: Fire guts shops near Pasighat
Fire tenders from Pasighat Fire Station and water tankers of Pasighat Airport rushed to the spot and doused the fire before it could engulf more shops and business establishments.
The cause of the fire is to be known but it is suspected that it started due to electric short-circuit.
"We are all set to conduct an inquiry into the fire incident and unearth the actual cause behind it," said Pasighat additional deputy commissioner (HQ) Tatdo Borang.
The district disaster management officer at Pasighat, Gendem Tsumo ruled out possibility of electric short-circuit as cause of the fire.
She has demanded proper inquiry into the incident to unearth the facts.
Earlier, in the first week of December last year, fire at Pasighat APMC market gutted 20 grocery shops, wherein all items stored therein were burnt to ashes.
The local residents of Pasighat also witnessed fire in and around the township even in school building from time to time, but in most of the time, the cause of the fire remains mysterious.
Frequent fire incidents in the area with mysterious circumstances create strong concern among the locals who suspect miscreants' hand behind such mishaps.
The local residents have demanded the district administration to initiate a high-level inquiry into the fire incident which take place from time to time in the area.