A curfew has been put in place in the Lower Dibang Valley district of Arunachal Pradesh until the midnight of June 18.
The curfew has been imposed as a precautionary measure to break the chain of infection after a staff of the district medical officer (DMO), Roing tested positive for COVID-19.
The data entry operator had reportedly left for Jorhat in Assam to bring her family back to Roing on June 12 and her swab sample collected in the Jorhat entry point later tested positive for COVID-19.
Following this, the doctors and medical staff of the DMO's office were put under home quarantine and 47 samples for RT PCR test were collected on June 16, officials said.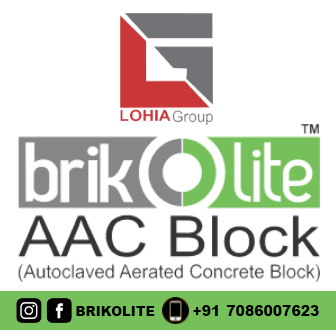 The tests were conducted at Regional Medical Research Centre-ICMR, Dibrugarh on priority and all the results have come out to be negative, officials added.
"The negative results have come as a relief but this is a wakeup call for all of us to be extra careful," said Lower Dibang Valley deputy commissioner Mitali Namchoom.
Namchoom said the district administration and health department is taking all necessary precautions to contain the spread of the disease in the district and further requested the public to follow all the health and hygiene protocols and maintain the social distancing norms.