The deputy commissioner of Changlang district in Arunachal Pradesh has on Saturday afternoon vide official order No CHG/COVID-19/2020 clamped Sec 144 CrPC in entire Miao circle with Kharsang as a buffer zone for public safety, speedy active surveillances in the areas of high risks.
This came following the sudden spike in COVID-19 cases across the district of Changlang and detection of one fresh positive case with a frontline worker engaged in COVID Care Centre at Miao.
According to official intimation, a frontline worker who is a police personnel has tested positive for COVID-19 at Miao on Friday.
The administration has gone for immediate geographic quarantine, social distancing, enhanced active surveillances and ensure testing of all suspected cases and their isolation as per needs.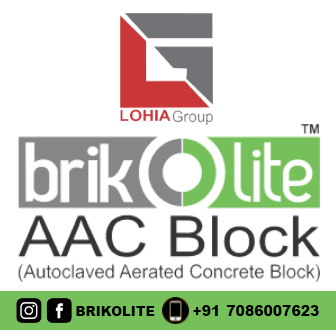 Justifying the grounds for imposing 144 CrPC, the letter stated that following the detection of a new case at Miao, it is necessary to have time and efforts to contact tracing of all the primary and secondary contacts in order to prevent community transmission.
'Miao circle is declared as Containment Zone and Kharsang Circle is declared as buffer Zone from 11th July 2020', stated the official order copy.
'Miao police station is to be immediately sealed and all police personnel under Miao circle are to be quarantined till the results turn negative', the copy read.
It also added, 'all government offices and shops including private establishments to remain closed in Miao till 15th July'.
However, Kharsang circle as a buffer zone to be partially exempted from this.
The shops of essential commodities would remain open in Kharsang from 8 am to 12 noon.
Vehicular movements – both private and public outbound and inbound for Miao circle is totally suspended except for the emergency services.
The ADC Miao is to ensure the issuance of NOC to emergency food carrier services only after the 13th while maintaining strict adherence to SOPs and other mandatory guidelines of the MHA.
All the returnees coming to Miao Circle would be kept at Kharsang Circle till the containment zone remains enforced.
The residents of Miao circles are to use helpline numbers 8505803803 and 8974687664 to report any asymptomatic persons having fever, sore throat, cough, breathlessness, etc. in the areas.
'Door to door surveillances and 'mask for all' campaign to be intensified in the entire circle', read the official notification.