The Arunachal Pradesh Congress Committee (APCC) on Tuesday celebrated the 48th birth anniversary of its national president Rahul Gandhi in a befitting manner at the Rajiv Gandhi Bhawan here.
This is Gandhi's first birthday since he took over the reins of the Congress party from his mother, Sonia Gandhi.
Addressing party leaders and workers, APCC president Takam Sanjoy recalled the political history of Indian National Congress (INC) since its establishment in 1885 and highlighted how the Nehru-Gandhi family sacrificed and dedicated their lives for the sake of the nation.
"Rahul Gandhi is the grandson of Indira Gandhi and now, the president of the All India Congress Committee (AICC). He will soon become the next Prime Minister of India," claimed Sanjoy while appealing to the party workers and well-wishers to collectively fight against the evil forces which are trying to divide the democracy and its constitution.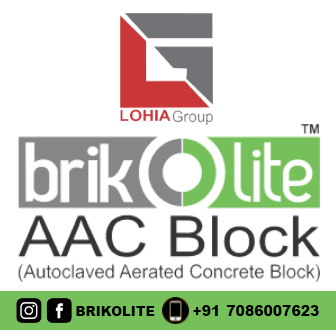 Rahul Gandhi, who joined active politics in 2004, has been perceived as one of the opposition's prime ministerial candidates for the upcoming 2019 Lok Sabha elections. Rahul Gandhi himself has said that if the Congress emerges as the single-largest party in the polls, he was willing to take charge of the Government.
All India Mahila Congress general secretary Jarjum Ete briefly spoke on the life of Rahul Gandhi and his political journey.
She also remembered the leaders of the country such as Jawaharlal Nehru, Indira Gandhi and Rajiv Gandhi and their contributions in the nation building.
After the programme at Rajiv Gandhi Bhawan, a Arunachal Congress team visited the City Mission School, Dokum Colony to celebrate the day with the orphans and other children.
The programme at the school started with a welcome song presented by the students which was then followed by a cake-cutting ceremony.
Sanjoy expressed his happiness on the occasion of celebrating the day with the children of City Mission School and later donated some food items on behalf of the party.
The district Congress committees and district Youth Congress also celebrated Gandhi's in their respective jurisdictions by organizing welfare programmes and plantation drives.
Prime Minister Narendra Modi also extended his birthday wishes to the Congress chief on Tuesday.
"Birthday greetings to Congress President Shri Rahul Gandhi. I pray for his long and healthy life," Modi tweeted.