The Centre's decision to withdraw AFSPA from parts of Arunachal Pradesh has evoked divergent views from political parties in the state, with the ruling BJP being cautious and the Congress demanding the total withdrawal of the "draconian law".
Arunachal Congress president Takam Sanjoy said the Armed Forces (Special Powers) Act, which empowers security forces to conduct operations and arrest individuals without prior notice, is "not relevant" in a peaceful state like Arunachal Pradesh.
"When the Centre can lift the Act from Meghalaya, why not in Arunachal Pradesh? There are no records of terrorist activities in the state over the past several years. There are other laws to deal with such activities and AFSPA would only jeopardise public peace," he claimed.
The Home Ministry has "arbitrarily extended" the provisions of the Act at a time when the Naga rebel groups are engaged in peace talks, he alleged.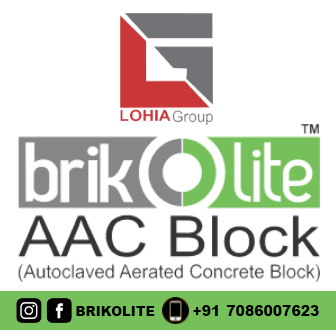 The Centre withdrew AFSPA from the entire state of Meghalaya and parts of Arunachal Pradesh, with effect from March 31, a home ministry official informed yesterday.
In Arunachal Pradesh, areas under the controversial Act have been reduced from 16 police stations areas, bordering Assam, to eight police stations, besides Tirap, Changlang and Longding districts.
The ruling BJP is of the opinion that the Centre should study the ground situation in the state and, if permissible, should repeal the Act to ensure peace in the region.
State BJP president Tapir Gao said: "The presence of anti-national elements in the northeast cannot be denied. It is a central subject and if the Union government deems fit to revoke the Act, then it will be for the greater good."
The chief of Peoples' Party of Arunachal, Kahfa Bengia, feels the eight police stations areas need not come under AFSPA as there were no reports of militant activities from these regions in a very long time.
"The Home Ministry should make sure its decisions do not affect the people of the state," Bengia asserted.
Hawa Bagang, president of All Arunachal Pradesh Students Union, asserted that AFSPA helps in curbing anti-social activities by insurgent groups of neighbouring states.
"The Army should properly verify the details before booking anybody under the Act," Bagang added.