The All Nyishi Youth Association (ANYA) has declared a 36-hour Itanagar Capital Region (ICR) bandh from August 27 to 28 demanding the resignation of chief minister Pema Khandu for his alleged failure in governing the state.
The ANYA said the decision to call the bandh was taken during its central executive meeting held on Monday.
The association said it had submitted a representation to the chief minister's office (CMO) demanding a 'white paper on the financial status of the state and on Trans Arunachal Highway compensation and Arunachal Pradesh Staff Selection Board job scams' on May 29 but there has been no response till date.
"We had also sought details of fund receipt and expenditure on Covid-19 management on July 19 and there has been no response from the CMO," the ANYA said in a statement on Monday.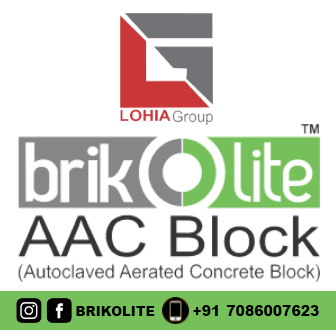 The association further said Khandu is "playing divisive politics by promoting regionalism and communalism."
"The chief minister's chair is a constitutional post. He (Khandu) cannot promote a particular community, region or religion. Being a custodian of the state, his taking part in the Mon Autonomous Region Demand Committee (MARDC) meeting on July 30 in Tawang and the decision to boycott the panchayat election along with MLA Jambey Tashi and Phurpa Tsering and his OSD Nob Tsering has revealed his immaturity, short-sightedness and incompetency to lead the state," the ANYA said.
It said the MARDC is spearheaded by the MLAs (aforementioned) and OSD Tsering and being patronised by Khandu himself and the demand of Mon Autonomous Region is not appropriate for the peace, prosperity and overall development of the state.
The ANYA said chief minister Khandu has also failed to introduce the Rs 1 crore work order system despite submission of report and recommendation to the government by the committee headed by education minister Taba Tedir for cabinet approval.
"The chief minister is misusing his power and position. The establishment of the PWD (north western zone) chief engineer's office in Tawang was the beginning and first step to divide our peace loving state," it said.
The ANYA said the magistrate on duty, police personnel, fire services, milk vans, pharmacies and media persons shall be exempted from the bandh.