Supporting the protesting candidates against the Arunachal Pradesh Public Service Commission (APPSC), Dr. Nani Bath, associate professor of Rajiv Gandhi University (RGU) on Monday ridiculed State BJP president Tapir Gao and Union Minister of State for Home Affairs Kiren Rijiju for their silence on the battle between the Prelims-qualified candidates and the Commission.
Expressing solidarity with aspirant Tater Gao, who is on indefinite hunger strike since November 15, Dr. Bath asked why Gao and Rijiju were staying aloof when Arunachal Pradesh Congress Committee president Takam Sanjoy and Lok Sabha Member Ninong Ering could commiserate with the protestors.
He urged Rijiju not to play politics in such an important issue which is in the greater interest of the State.
Appealing to the candidates' parents not to believe in the rumours being aired that protesting candidates are not serious and did not prepare well for the examination, Dr. Bath said: "Being a professor, I know very well, there are many students who can easily crack the APPSC Mains Examination and all the protesting candidates are serious about the examination, that is why they are fighting for free and fair conduct of the examination."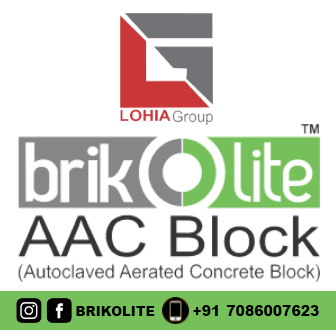 "The Commission has committed a mistake but won't admit it. But representatives from the State Government should have come to talk with the protesting candidates," Bath said, adding that these candidates are the victims of an uncertainty that APPSC created and Chief Minister Pema Khandu should have spared a thought about them.
"If you need honest and hard working officers, serious and genuine candidates should be selected. If the Commission has doubts about us, it should give us a chance to sit for a free and fair examination," Tater Gao, weak from four days of fasting, said.
Condemning the "adamant" Commission, Arunachal Civil Society Chairman Patey Tayum said that the chairman and members of APPSC are appointed by political leaders.
Arunachal Pradesh Women Welfare Society president Jaya Joram, who took part in the hunger strike for a day, said that a memorandum has been submitted to the Governor on the issue. "If the system does not change today, it will be beyond repair tomorrow," she added.
Executive member of Galo Student's Union Mape Ete also announced to join the hunger strike if the protestors' demand is not fulfilled in the days to come.