In a major operation launched by the Khonsa Battalion of the Army, three hardcore insurgents of National Socialist Council of Nagaland (NSCN) were killed in Tirap district of Arunachal Pradesh.
Acting on reports regarding presence of NSCN insurgents attempting extortion in Tirap district, the Khonsa Battalion of the Army launched a well coordinated operation resulting in killing of three insurgents of NSCN in three different encounters on Saturday and Sunday near old Laptang, Laptang and Bourduria villages.
Also read: NSCN militant killed by security forces in Arunachal Pradesh
Two of the insurgents have been identified as self-styled Major Joiwang Mongchan and Ponngam Kamhua alias Vicky while identity of the third insurgent is yet to be determined.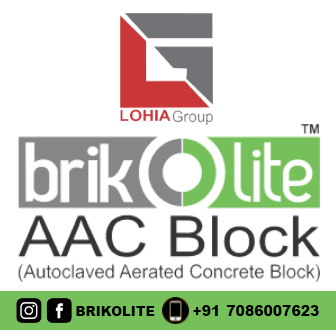 According to Army sources, two HK 33 automatic rifle, an AK series assault rifle, large quantities of ammunition and other incriminating evidence were also recovered from the spot.
"To maintain peace and tranquility in the region troops of security forces under the aegis of DAO Division have been carrying out relentless operations," added Army sources.
On Saturday morning, one NSCN militant was killed by security forces near Laptang Village in Tirap district of Arunachal Pradesh.
The operation in Laptang village was carried out by the Khonsa Battalion following inputs of extortion drive by the militant outfit in the village.
Army sources had said the security forces during search of the area noticed two to three militants trying to flee the spot.
Army sources added, the armed militants first opened fire at them when challenged by the security forces. In the retaliatory fire, one insurgent was gunned down while other militants managed to escape under the cover of dense forest.