As Arunachal Pradesh is approaching towards both State Assembly and Lok Sabha elections, the State Deputy Chief Minister Chowna Mein on Thursday said 22 more people from Lekang Constituency in Namsai district of the State joined the Bharatiya Janata Party (BJP) on Thursday.
The joining ceremony was held at Namsai Poi Pee Mau Ground during the District and Mandal executive meeting of the BJP.
The meeting was also organised to have interactions with the workers of Block Level Committees (BLCs) and the Booth Level Agents (BLAs).
Informing about joining of new members in the saffron party, Arunachal Deputy Chief Minister Men on his Twitter handle on Thursday stated: "Delighted to see more numbers of people joining the Bharatiya Janata Party in Namsai District. 22 more people from Lekang Constituency joined the party during the District BJP Executive Meeting today in Namsai.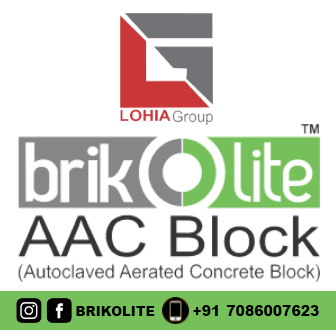 On September 27, 2018, the National Students' Union of India (NSUI) Lower Subansiri district president Nabam Nikam and Congress worker Joram Chada joined the Bharatiya Janata Party (BJP) under the leadership of the 16th Yachuli Member of Legislative Assembly (MLA) Likha Saaya.
Addressing a small joining-in function held at the BJP's mandal office in Yachuli, Saaya, while welcoming the duo, asked them to work with dedication for the party and the people. "We are heading towards a Congress-mukt Yachuli and the joining of the two youth leaders has marked the beginning of the mission," Saaya said.
MLA Saaya also assured to construct a new office for the party workers in Yachuli soon. He further asked the BJP workers and leaders to reach to the people at the grass root level and disseminate information about the welfare schemes and programmes launched by the Government.
Delighted to see more numbers of people joining the Bharatiya Janata Party in Namsai District. 22 more people from Lekang Constituency joined the party during the District BJP Executive Meeting today in Namsai. @AmitShah @BJP4India @BJP4Arunachal pic.twitter.com/mz1ovLy6Kr

— Chowna Mein (@DCMChownaMein) October 25, 2018