Taking Arunachal Pradesh as its first destination, the 15th Finance Commission began its 4 day visit to the state on Thursday.
The Commission had meetings with Chief Minister Pema Khandu, Deputy Chief Minister, Council of Ministers and other officials of the state. Commission also held wide ranging interactions with the leaders of various political parties, Tribal Leaders, Local bodies and Leaders of Businesses and received detailed insights into the opportunities and challenges lying ahead for the state.
The Commission also met Governor Brigadier (Dr) BD Mishra.
Detailed presentations were made by state government officials on the financial scenario of the state.
Chief Minister urged the commission to consider innovative measures for vertical devolutions, especially for North Eastern States, looking at their special requirements.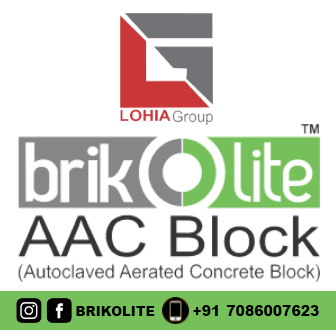 The Government team led by the Chief Minister  Khandu and the Chief Secretary Satya Gopal in their 4 hours long presentation outlined the opportunities and challenges for the state and outlined broad contours of their demands.
The Commission appreciates the constructive and useful suggestions made by the State Government towards empowerment of the states and their development.
The Commission said that the issues raised would receive due attention during deliberation in the Commission. The Commission also looked forward to continuing interaction with the State Government.
The Commission will finalize its recommendations by October 2019 after completing its discussions with all the State Governments, the Government of India and relevant stakeholders.